It is hard to find the right-sized wheel that will get you flying over the cracks and uneven roads when riding freestyle or downhill. But we are not here to talk about dancing longboard or any other riding style today.
We will talk about a very particular topic, which is the Inflatable longboard wheel and whether should you get them for yourself? We haven't seen too many riders trying out this, but it is already quite popular among younger kids. So i decided to try it for myself. So what did I find? Is it any better than other conventional longboard wheels? Let's find out!
1. Better shock absorption minimizes the chance of getting off balance
 Don't you hate when suddenly a speed breaker or an uneven part of the road seems like popping out of nowhere, and you have no option other than stopping by! It is a serious issue faced by many new longboarders as they don't have that much control yet and most of the time the result can be severe, and one moment you are riding and the next moment you might find yourself flying over the road.
It is where I found the big Inflatable longboard wheels can be handy. The Inflatable wheel comes with a huge diameter which is often like 130 mm, 160mm and so on. The science here is that even if you don't see the speed breaker and collide with it, these big sized wheels will minimize the impact and you won't also lose your balance.this wheel is also suitable for electric skateboard.
 2. They are better at riding all-terrain.
 Inflatable longboard wheel is quite good for riders who are adventurous and want to try out different and new tracks. Why did I say this? Because these kinds of riders are most often riding trails that are not so easy to ride on like a typical street in your town.
One moment you are riding on a road that is smooth and nice, the very next moment you might find yourself riding off track and everything on the street is trying to make you off balance. But these wheels are great at tackling rough terrains like this. So it can be a perfect choice for you if you are looking for an all-terrain longboard wheel.
 3. Very less chance of slipping
 When it comes to gripping of the track, few other longboard wheels might be able to compete with the inflatable tires. So these Inflatable wheels are great at protecting you from slipping from the snows in the road. It is quite a versatile choice for beginners as they lack control and often gets off balance due to the condition of the road as when it is snowing.
These tires can make them ride confidently. It is helpful for new riders. Because they will be able to ride without having to worry about slipping and getting off-balance, you won't even be feeling the snow or wetness beneath you as these longboard wheels got quite high abrasive power.
 4. You can easily reach top speed.
 Inflatable wheels may feel a bit slow to accelerate. But it is very good at reaching your top speed and maintaining it. It can seem counter-intuitive because these wheels have greater traction and slow acceleration. But once you reach your speed, it is better at keeping up that speed for an extended time. Also, you won't need to apply too much force either.
 5. Very durable.
 These wheels are made to withstand all types of terrains. They can ride over rocks, pebbles and anything out there and also these are made of high-quality material. So it will be tough to ruin them even if you are the roughest rider in your squad.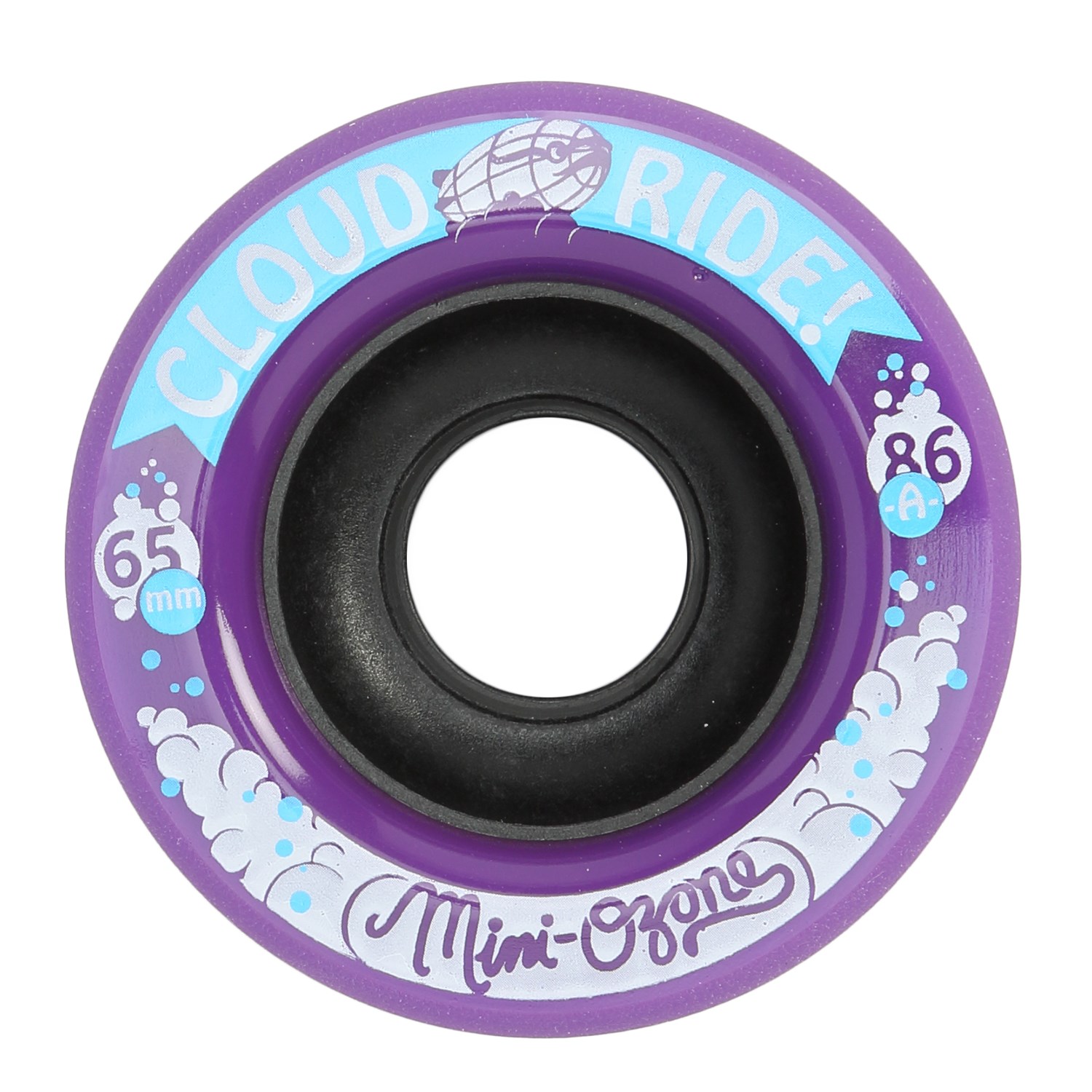 Conclusion: I have stated my top 5 reasons that I found about why you should choose these Inflatable wheels for your longboard. But one thing I want to make clear is that what I experienced myself might not be the same for you.
Also, many may ask if they are so good, how come they are not being used by everyone else? Well, the answer is they are much more suitable for riding a particular style which is riding off track and not every longboarder goes for this. The inflatable wheel is the way to go if you find excitement in riding rough trails.